The department started working on April 1, 2019 on the basis of the Kamianets-Podilsky City Hospital.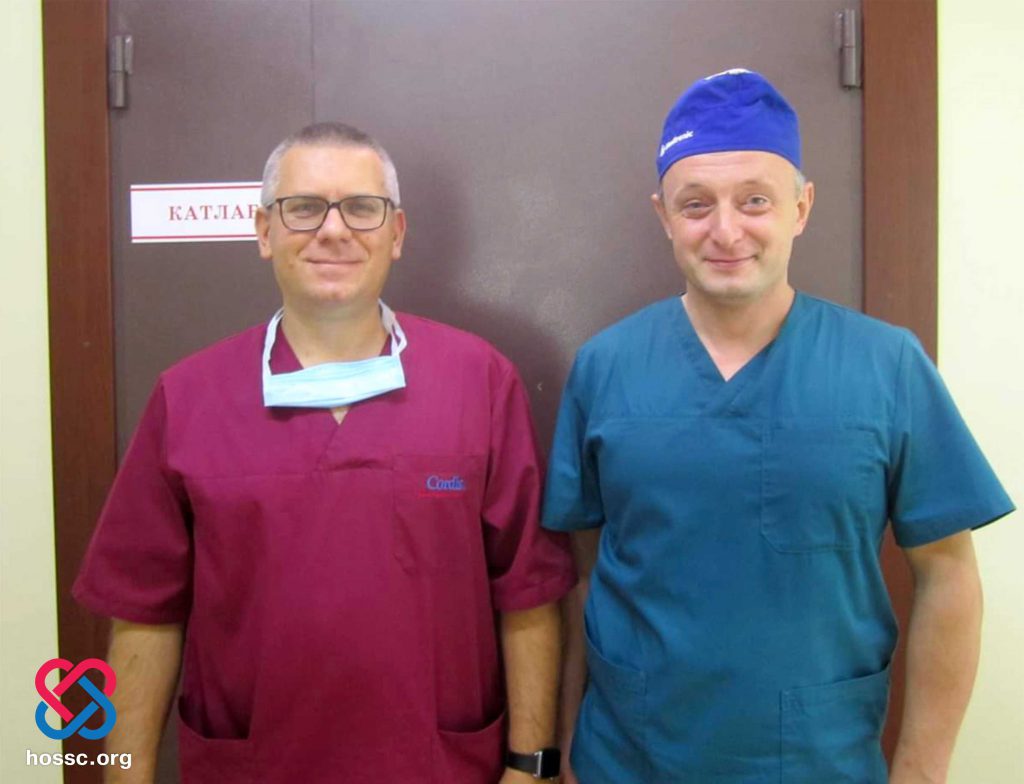 Main areas of activity:
performing percutaneous X-ray-controlled interventions on the arteries of the heart, head, neck and limbs;
emergency coronary angiography and stenting in acute myocardial infarction;
diagnostic interventions-coronary angiography, angiography of brachiocephalic and peripheral arteries;
planned coronary artery stenting ;
planned treatment interventions for peripheral arteries;
early rehabilitation of patients with previous cardiovascular diseases;
treatment of obliterating diseases of peripheral arteries and venous thrombosis;
consultations, follow-up examinations, and referrals to treatment of patients with heart valve pathology, cardiac arrhythmias, and other Cardiological and vascular diseases.
Opening hours: the department works around the clock. Advisory reception, planned interventions: Mon-Fri from 09:00 to 16:42.
Address: 17 Matrosova St., Kamianets-Podilsky
Phone: (03849) 9-61-95
E-mail: kp.vikrt@gmail.com; kp.vikir@gmail.com